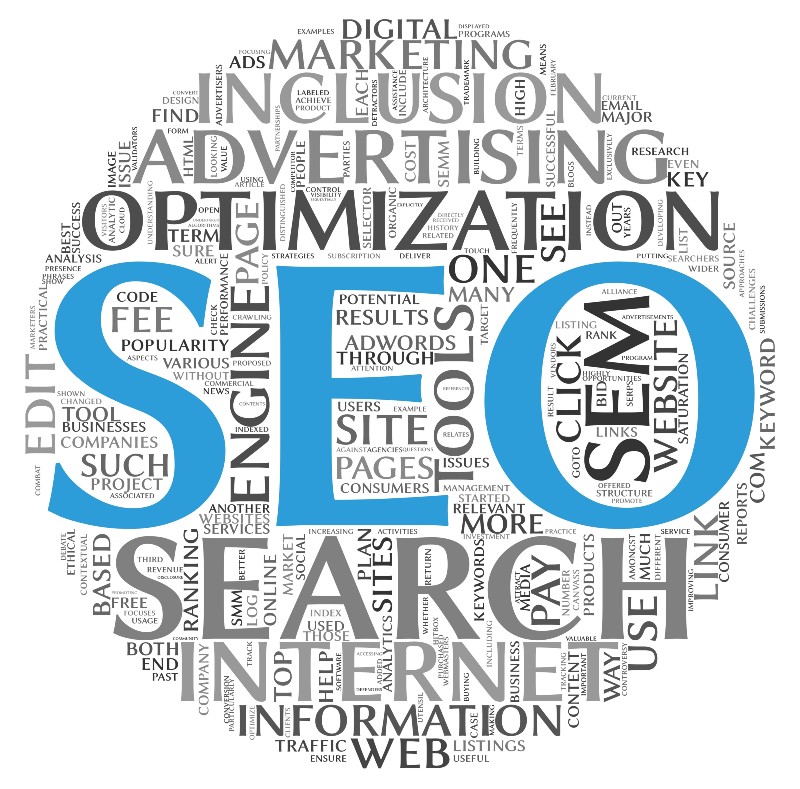 As a dentist, you want to get your website to rank higher than others on the search engine results pages (SERPs). And if your dental practice's website isn't on the first page, chances are you're missing out on a lot of potential patients.
Dental SEO services in the US are the process of optimizing your website for online search engines so your practice appears as high up as possible in SERPs. By doing this, you can increase the number of visitors to your website and, ultimately, get more patients through your doors.
So, how can you optimize your dental practice's website for SEO?
Choose the Right Keywords
One of the most important aspects of dental SEO services in the US is choosing the right keywords. These are the words and phrases that potential patients are going to be searching for when they're looking for a dentist in their area.
To come up with a list of relevant keywords, think about what potential patients would be searching for. You can also use keyword research tools or contact Patient News to help you find popular keywords in your industry.
Once you've come up with a list of relevant keywords, it's important to start using them on your website. Include them in your titles and headings as well as throughout the body of your content.
However, be careful not to overuse them—too many keywords will result in something called "keyword stuffing," which can hurt your rankings rather than help them.
Create Compelling Content
In addition to using relevant keywords throughout your website, it's also important to create compelling content that will capture potential patients' attention and encourage them to contact your practice.
Your content should be well-written, informative, and engaging. It should also be optimized for both humans and search engines—this means including relevant keywords while still sounding natural.
Get Reviews from Patients
Another way to improve your dental practice's ranking in SERPs is by getting reviews from patients who have used your services. Make sure you claim your listing and actively encourage patients to leave reviews after their appointments.