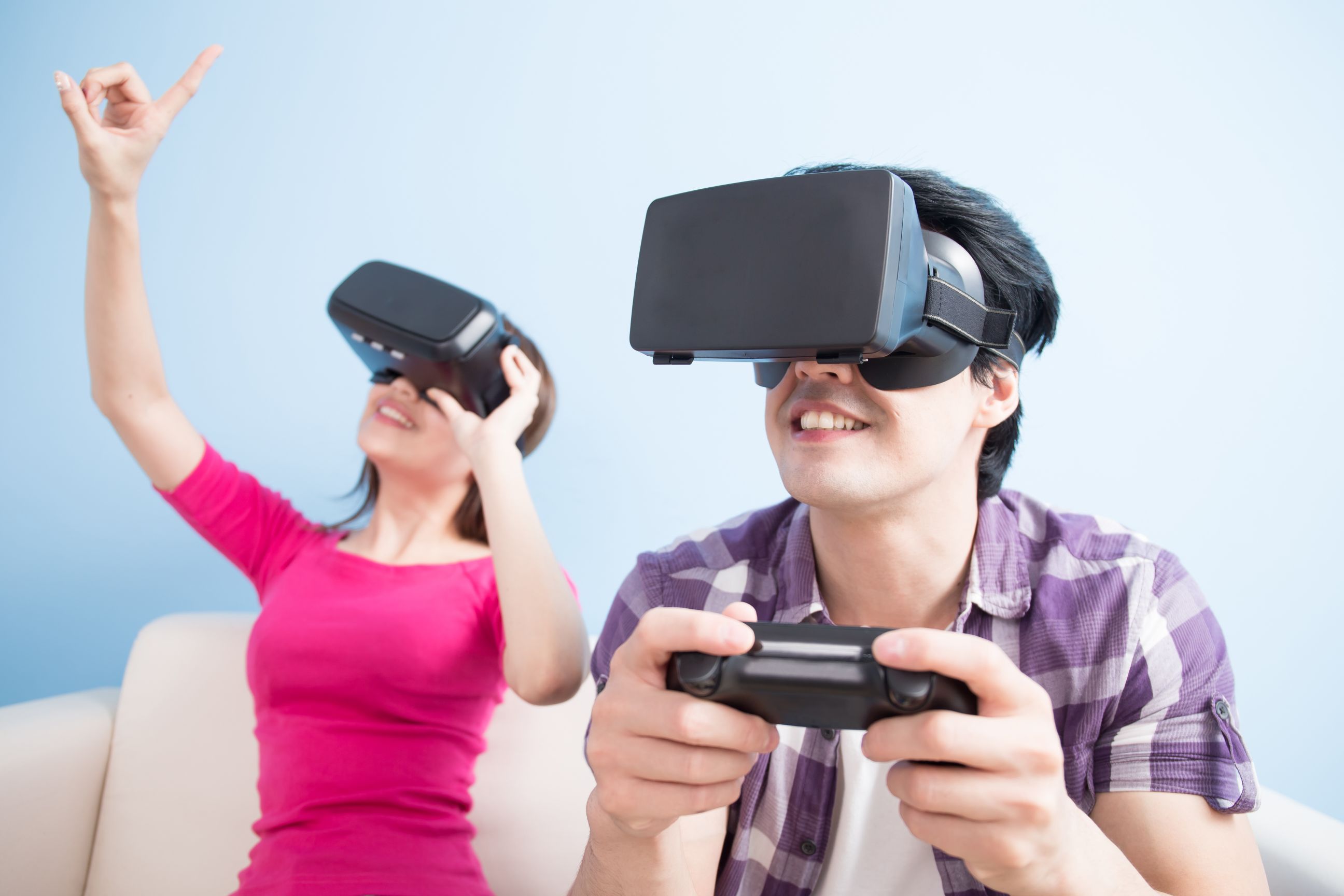 Once upon a time, AR and VR technologies were only used in sci-fi movies. But now, both technologies have become an integral part of different applications that we use daily. Several businesses are using AR and VR technologies to train their employees. Find out how an AR VR app development company can help with employee training:
Useful for Gamification
Gamification is a useful approach for training and onboarding employees. Companies can now use AR VR technology for advanced gamification to improve the learning process. It will ensure that companies can create personalized and interactive learning experiences.
Enhance the Effectiveness of Learning Materials
You can use AR VR app development services to create solutions that require you to point your phone camera at a specific text to unlock additional resources or training materials. This technique is essential for training employees regarding different products, services, and solutions.
Developing Soft Skills
Employees can use AR VR solutions to improve their soft skills and expertise of employees. Employers often simulate various situations that employees are likely to face. It ensures that employees become comfortable during actual situations and are able to deliver top-notch customer services. By developing these important soft skills in their employees, companies can offer increased customer satisfaction.
If you are looking for an effective AR VR app development company, Imajine will come to your rescue. The experienced developers possess the expertise to develop apps that can improve the employee training process of your business. Contact them now!