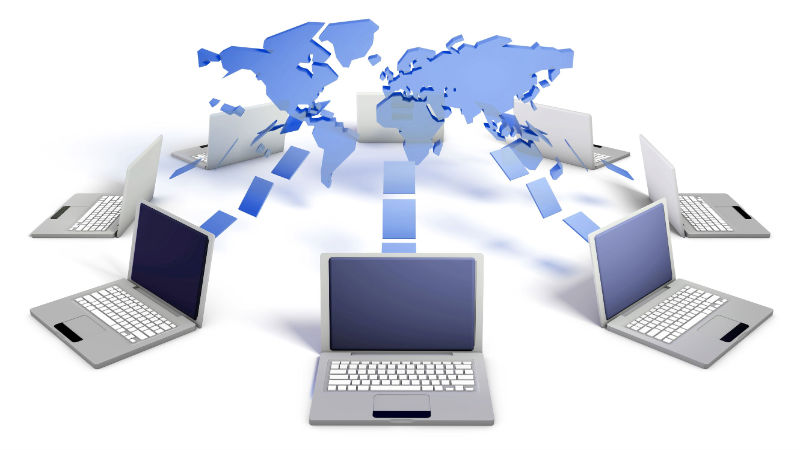 Every company worth its salt is talking about multi-channel digital marketing – to the extent that you may start to feel that you're being left behind if you aren't familiar with all the various terms and strategies. The truth is that most businesses are still figuring out the best way to use digital marketing, and many are spending a lot of money but don't know how to measure the return on their investment. If they were able to accurately assess their efforts, they might find that the returns weren't very promising at all.
This is because digital marketing is truly a science, and simply putting up a website or placing articles on a variety of social media sites won't help you unless you've clearly thought through what your objectives are, and have put together a holistic marketing plan.
This is where you might need the assistance of professionals who can assist you to put your business on the right track. It might take just a few tweaks that will make all the difference and will vastly improve the traffic flow to your business. How would they make this happen?
It all starts with web design
It is being said that just having a good website is no more than a starting point. However, many companies don't even have that in place.
They've spent time putting together content and have a website posted, but if it isn't attracting any customers it's as bad as having no website at all.
This is why, if you have a business in Greenville, you should consider having professional web design.
Your website remains one of your most important tools, no matter what type of product or service you're selling.
The important thing to remember is that there are countless million websites on the internet, so the whole purpose of having a web presence must be to drive customers to your site – if you can't be found on-line, your website will be useless to you.
Designing a website with professionals
Professional website design teams are experienced and adept at learning all about your business and what differentiates you from your competitors. They will try to understand your mission and vision and will help you put together compelling copy that will reflect your business ethos.
They will be particularly conscious of keywords that will be used in internet searches, so will ensure that more visitors will find your site. Once people access your website, the design and attractive layout should assist in converting visitors into customers – which is your ultimate aim. A truly good website is then your ultimate marketing tool that will work for you 24/7 prednisone 20mg.